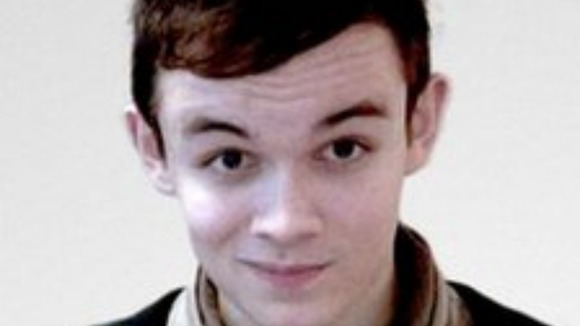 A gay couple say they were denied a double room at an east London hotel on Saturday night solely because of their sexuality.
Nick Hurley says he and his male partner were repeatedly asked if they would prefer 2 single beds instead.
The 22-year-old claims he has received thousands of messages of support online. A spokesman for the hotel says they're looking into it.