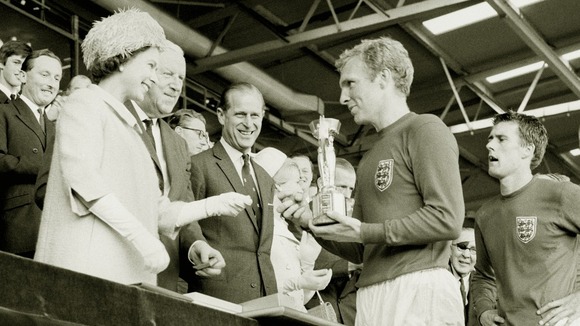 The Chairman of the Football Association, David Bernstein, has expressed regret that the governing body didn't do more to honour the former defender, who won 108 caps for his country.
He wrote in a Sunday Times column:
"I am aware the Football Association has been criticised over its treatment of Bobby once he retired from football."
"It saddens me that this is the case and while I am not privy to exactly what happened at the time, it is clear to me the organisation could have done more."
"During my time as Wembley Stadium chairman I was immensely proud that we were able to commission the outstanding statue of Bobby, which was unveiled before the official stadium opening in 2007," said Bernstein.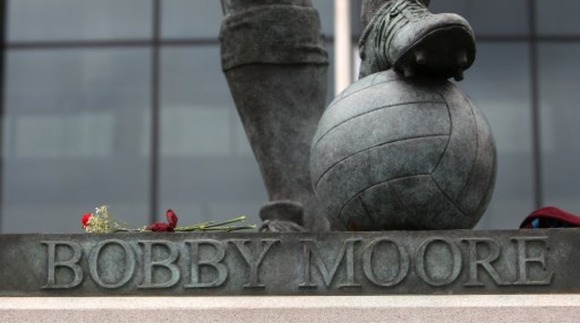 "If Bobby were alive today I am sure we would have asked him to be the chief ambassador for the Football Association in its 150th year. Equally, I have no doubt he would be extremely modest - if not embarrassed - about his achievements and the legacy he has provided for every English football fan."