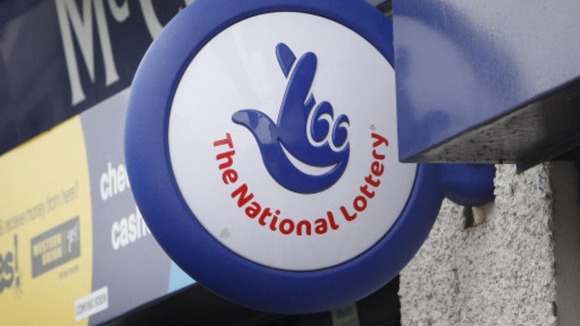 The potential millionaire who matched all six numbers in the Lotto draw on Saturday February 9 bought the winning ticket in Sevenoaks.
The winning numbers were 8, 10, 27, 34, 40, 41 with a bonus ball of 48 - and the potential winner has until August 8 to claim their prize totalling £3,094,304.
If no-one comes forward to claim the cash before then, the money, plus all the interest generated, will go to the National Lottery good causes.