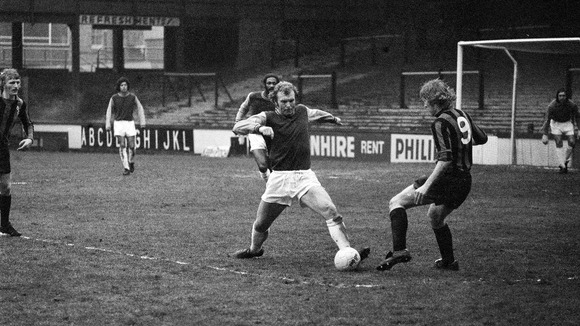 The 20th anniversary of Bobby Moore's death will be marked when West Ham play Tottenham tonight. The Hammers' hero's grandchildren - Poppy, 21, Freddie, 16, and 13-year-old Ava will lead the teams out before the match and will place the ball on the spot for kick-off.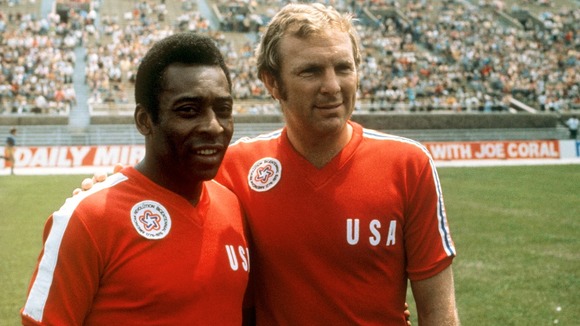 Fans will see an interview with the West Ham legend's daughter Roberta, a minute's applause is planned ahead of the match and for £4 fans can take away a 100-page matchday tribute programme.
50p from each sale will go to the Bobby Moore Fund for cancer research.