The plans to close A&E units at four London hospitals will be referred to the Independent Reconfiguration Panel for more detailed assessment and review.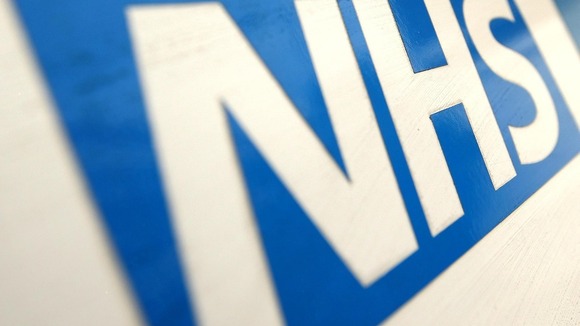 The proposed closure of Charing Cross Hospital along with the closures of Hammersmith, Ealing and Central Middlesex A&E provision following a limited period of consultation has been challenged both in the Commons and by EalingCouncil.
Andy Slaughter MP, put the request to Jeremy Hunt in the Commons this afternoon and although Hammersmith and Fulham Council were in support of these closures,Mr Hunt immediately replied that he would refer the plans to the IRP if Ealing Council were in support.