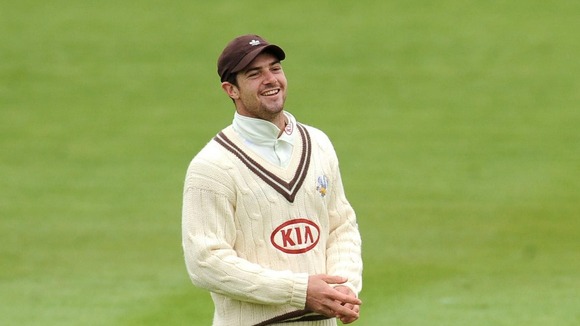 An inquest at Westminster Coroner's Court has returned a verdict of accidental death in the case of Cardiff-born cricketer Tom Maynard.
Dr Wilcox described MrMaynard's death as absolutely tragic" and called for analysis of hairsamples to be considered for future drugs testing by Surrey County CricketClub, and other sports clubs, to help identify drug users.
"I pass my sympathies toMr Maynard's family for the loss they have suffered," she added.
During the hearing, AlexTysone, Surrey County Cricket Club's physiotherapist, paid tribute to MrMaynard who he described as having "the looks, the chat and all thetalent".