The IPCC has a said that rape victims in a London borough werewrongly pressured into withdrawing their allegations in an attempt to improvecrime figures.
In the damning report by the police watchdog,they found that officers in Southwark wrote off allegations as 'no crimesso they could reduce the number of unsolved cases on their books and meetofficial crime detection targets.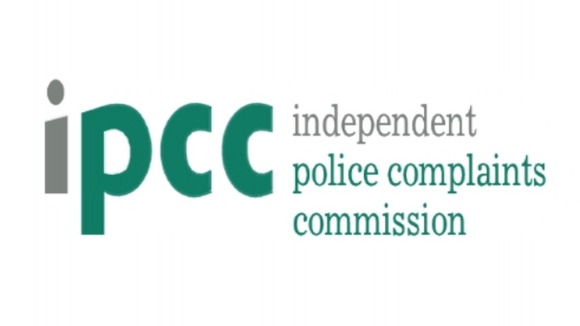 In the most serious case a double killer remained free after detectives failed to investigate an earlier rape allegation against him.
He also had a history of violence and went onto to kill his eight-year-old daughter and 10-year-old son.
The findings follow scandals over the Met's investigations into the black-cab rapist John Worboys and serial sex attacker Kirk Reid.
The IPCC called the failings "deeply disturbing" and accused police of "losing sight" of their role.