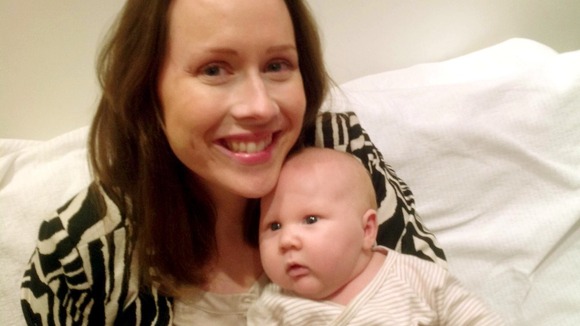 A coroner, hearing an inquest into the death of a seven-week-old baby from Islington, has warned that doctors are forced to work in an age where a "worrying" onus is placed on ticking boxes.
Dr Shirley Radcliffe said GPs were obliged to practice "defensive medicine" where they are required to write lengthy notes on cases when "one would rather they were spending time assessing individuals and communicating with the family".
It came as she heard details of how seven-week-old Axel Peanberg King died from pneumonia after being taken to a privately-run out-of-hours GP centre.