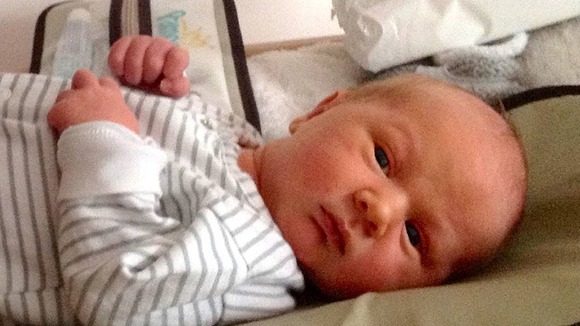 GP David Lee, employed by Harmoni's out-of-hours service, told the inquest that staff at the centre were not under abnormal pressure when Axel was brought in.
When questioned over Harmoni's policies, he conceded the centre would send out urgent text messages to doctors requesting they step in to fill gaps in the rota..
The inquest was told how medics reportedly received messages such as "we are desperate for help" or "very urgent, we need to fill the rota"
Dr Lee said: "It may look like the language is inappropriate but they are very much part of the conversation which occurs between the rota teams and doctors with a view to bringing doctors on to shifts."
He said practitioners would sometimes be offered work at "higher pay grades" as an incentive to step in.
Meanwhile, he told the hearing he believed Dr Takhar was recruited from an agency but would have gone through a thorough interview process.