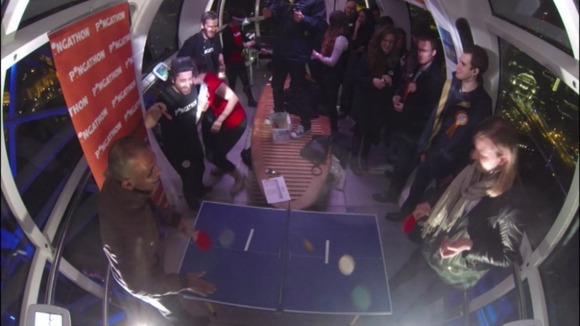 Last night 500 single people dated on the London Eye in 32 different dating experiences - London's biggest ever dating event.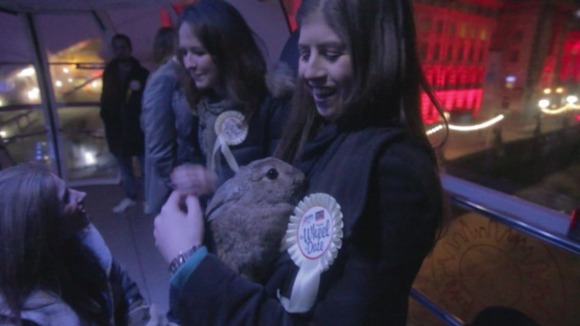 Some capsules were turned into petting zoos with 50 rabbits, others turned into karaoke and cinema rooms. Some had ping pong tables and comedians entertained daters in others.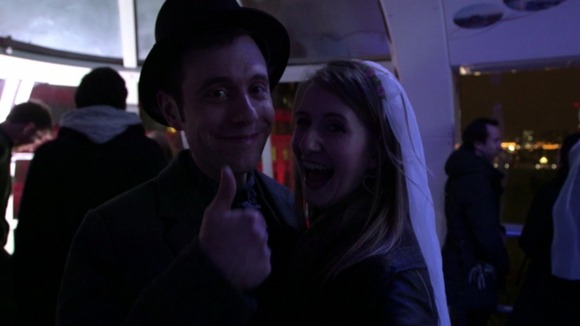 One capsule even offered people the chance to hop on single and get off married.