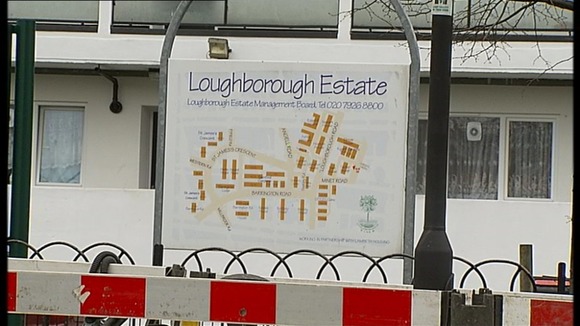 Prosecutor Jonathan Turner QC said: "He (the defendant) had been telephoned by his girlfriend and told to come to the estate to teach Junior Nkwelle a lesson.
"There had been an argument between her friends and Junior's friends whilst the football was going on.
"She thought that Junior had insulted her or been less than respectful to her. She was very angry and determined that he should be punished - indeed stabbed - to put things right. She called up her boyfriend and was heard to tell Junior that she had arranged for somebody to come and stab him."
Mr Turner added: "He (the defendant) was encouraged and requested by her to come and do this. Indeed, to use an old-fashioned phrase, was 'set-up' by her to do this."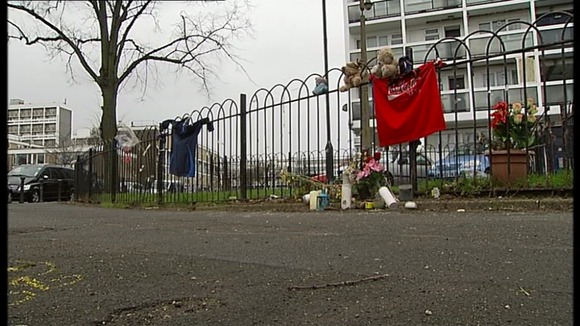 Mr Turner said the children had been arguing earlier in the evening. It might have been because the boys were thought to be playing too close to flats or that the girls were walking over the pitch.
"Whatever it was, it seems to have been stupid and trivial and completely unnecessary," he added.
The girl did not give evidence but her boyfriend told the court he had instinctively stabbed Junior while they were scuffling.