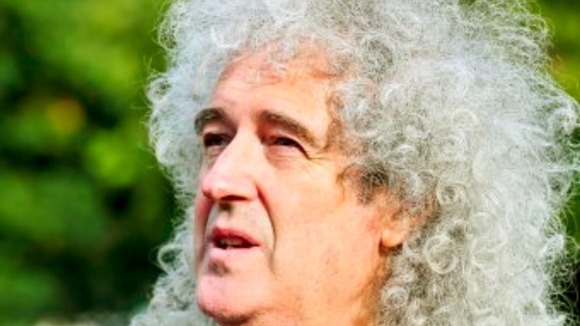 Queen guitarist Brian May and West End singer Kerry Ellis will take to the stage on St Pancras International's Grand Terrace at 6pm, throwing their support behind Tiger Tracks and Save Wild Tigers.
Brian May said, "This is a wild scheme - part of a last-ditch attempt to save these magnificent wild animals. We will pitch ourselves into the Gothic public space in St Pancras International on March 1st, and hopefully make an impact on commuters."
"Tigers are on the verge of extinction - our grandchildren may never have the chance to see one. This is a real chance to gather support, address the issue, and avoid an imminent tragedy."