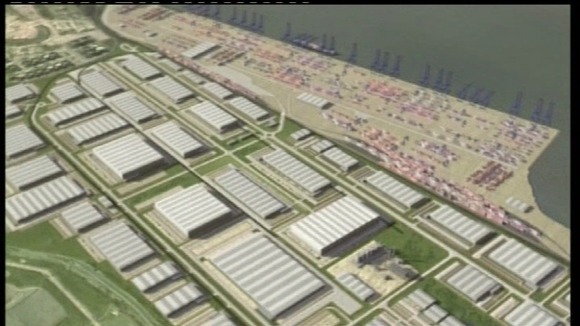 The massive cranes are 138 metres tall - two and a half times the height of Nelson's Column - and have been upright on the ship for the whole trip. Weighing 2,000 tonnes, it would be possible to roll the London Eye under the lifting arm.
These will be just the first quay cranes destined for London Gateway. A further twenty one will be delivered once construction on the six main berths is completed. The quay itself - where the cranes will sit - will be over 2.5 km in length once the port is fully operational.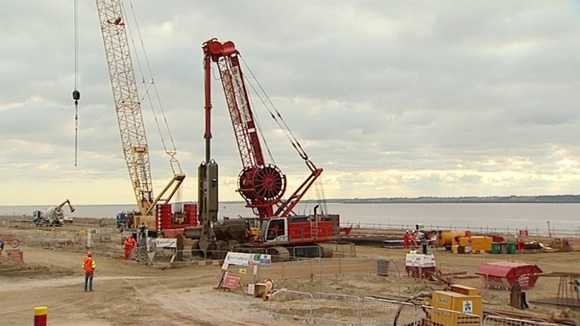 London Gateway is set to create around 12,000 jobs once its fully complete, and the developers claim it will help to save around 65 million road miles each year as businesses in the south east can save on transporting goods.