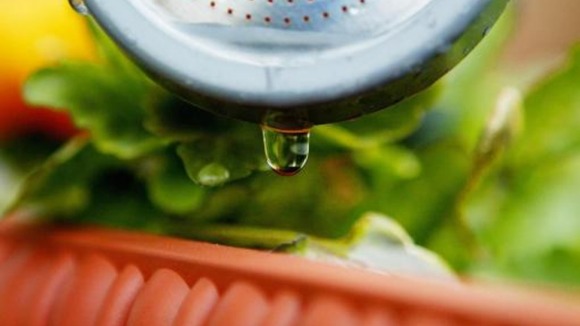 Environment Agency chairman Lord Smith said:
"The extremes of weather that we saw last year highlight the urgent need to plan for a changing climate.
In 2012 we saw environmental damage caused by rivers with significantly reduced flows, hosepipe bans affecting millions and farmers and businesses left unable to take water from rivers.
But we also saw the wettest year on record in England, with around 8,000 homes flooded. Interestingly 2007 - which also saw some of the most severe flooding in recent memory - also started the year with hosepipe bans.
More of this extreme weather will exacerbate many of problems that we already deal with including flooding and water scarcity, so taking action today to prepare and adapt homes, businesses, agricultural practices and infrastructure is vital."