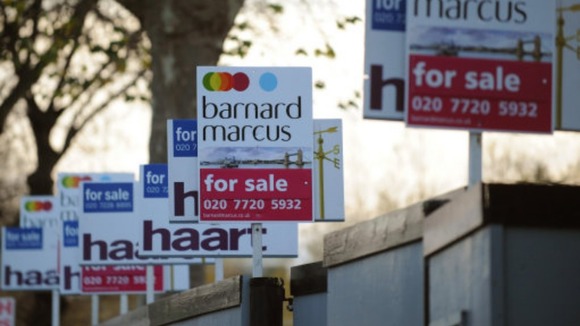 House prices saw a national uplift for the first time in nine months in February - but three-quarters of the rises recorded were in London and the South East.
Prices increased by 0.1% month-on-month across England and Wales with 15% of postcodes recording rises and 8% seeing prices fall.
However, 74% of the local areas showing increases were in London and the South East, property analyst Hometrack said. Prices in London increased by 0.3%, while those in the South East followed closely with a 0.2% rise.
The market saw a seasonal bounce back last month, with a 14% increase in new buyers registering with estate agents and an 8.7% rise in the number of new homes listed for sale.
Hometrack predicts that activity is set to grow in the housing market moving into spring and that prices in London and the South are likely to be held up by a lack of sellers putting their homes on the market.
It said that some potential sellers in the South are being put off coming to market by a stamp duty rate of 7% which was placed on houses worth more than £2 million last March.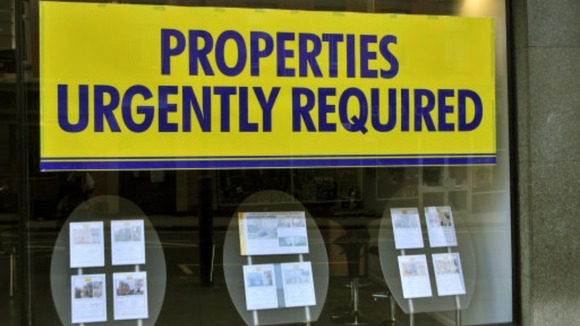 However, one agent in London, which has always been popular with overseas buyers, told the survey that the number of homes coming on the market is the lowest they have seen in five years.
This indicates how a lack of properties for sale is helping to bolster prices as buyers have less choice, the study said.