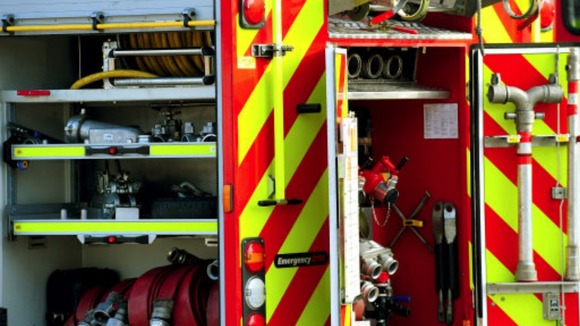 The 12-week consultation follows a row between London's Mayor Boris Johnson and members of the capital's fire authority, who have been opposed to the cost-cutting plans.
London Commissioner Ron Dobson insists existing response time targets will not be affected by the £45 million cuts. He said:
"Compared to 10 years ago, the brigade attends half as many fires, a third fewer house fires and almost a third fewer incidents overall. In the future, the resources available to the brigade will reduce and the number of people who can work for the brigade and provide our services will also reduce."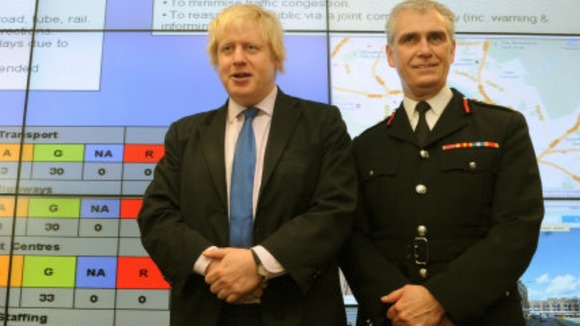 "We have passed the point where we can make the necessary level of savings without any impact on our fire stations."
Fire authority chairman James Cleverly (Conservative) said: "The plan outlines a range of proposals that together will ensure London Fire Brigade provides the public with the best fire and rescue service in the country while also playing its part in helping balance the nation's finances."
"Under these proposals more London boroughs will fall within the six-minute average attendance time target for the first fire engine to arrive at an emergency and the brigade's ability to deal with major incidents will be maintained."
The Fire Brigades Union and Labour, Liberal Democrat and Green party members of the fire authority are opposed to the station closures and job losses.