This is the second time that Leyton Orient have been involved in legal proceedings in relation to the Olympic Stadium.
The first challenge in 2011 led to the initial tender process being abandoned and re-started.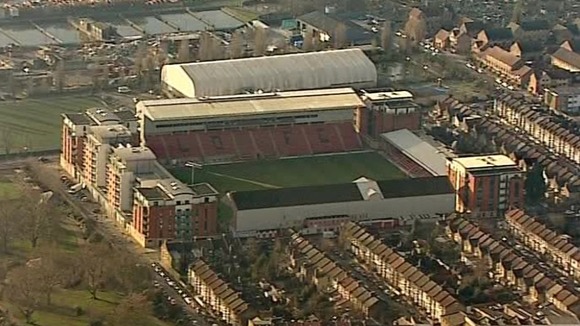 Orient claims that, under the bidding rules, they should have been "teamed" or considered for a joint tenancy with West Ham - but that did not happen.
A spokesman for the club said that they were confident of success in this legal challenge:
"All bidders were required to consent to 'teaming' when submitting their bids, and the LLDC was required to team as many bidders as the event calendars would allow. The purpose of this requirement was to ensure maximum use of the stadium by as many concessionaires as possible.
"Instead, the LLDC's decision has left West Ham United as the only potential tenant, as predicted by Boris Johnson (now Chairman of the LLDC) at the outset of this latest bid process."