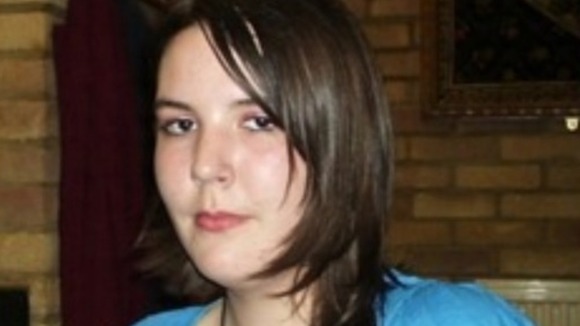 Eystna Blunnie 's family released the following statement following the verdict:
"In June of 2012 our family was shattered by the death of a loving daughter, Eystna, and her unborn child, Rose. The worst part was to find out that their deaths were such a brutal murder.
"However today justice has prevailed for our daughter and granddaughter with the conviction of their killer. We would like to thank the Essex Police teams and the legal teams who have worked so hard to make this happen and for all the support that they have given us throughout this tragic time.
"We would also like to thank the family and friends who have supported us throughout and all the people who helped Eystna after she was beaten and left for dead by Tony McLernon.
"We would like now to be left with our family to try and rebuild our lives and remember Eystna and Rose in our hearts and minds."