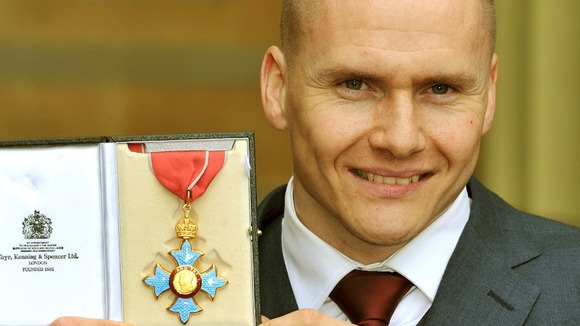 Paralympics superstar David Weir received a CBE at Buckingham Palace today, after collecting a haul of gold medals at London 2012.
The wheelchair racer from Sutton was unbeaten during last year's Games, winning gold in the 800m, 1500m, 5000m and the T54 Marathon.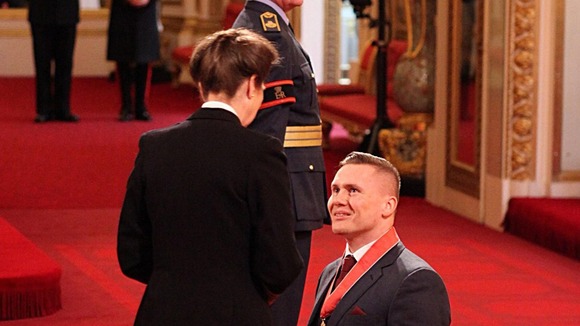 After the ceremony, the sportsman recalled his memories of last summer: "It was just a special time for any Paralympian - we knew it was going to be big because it was going to be in our home city, but just to go out and hear that crowd every day was just an amazing feeling."
He added: "It was the first time we didn't feel disabled, we felt like athletes, we felt like Olympians - we felt like we should have been there.
"Seeing that stadium full for morning sessions was just unbelievable, it was just a dream come true. I felt like I was dreaming all the time, I just felt 'This is not real'. I thought someone was going to wake me up and I was going to race into an empty stadium.
"I felt so proud to be British and we pulled that off. You've got to thank Seb Coe and Locog and everyone else for telling us it would be the best Paralympics ever."