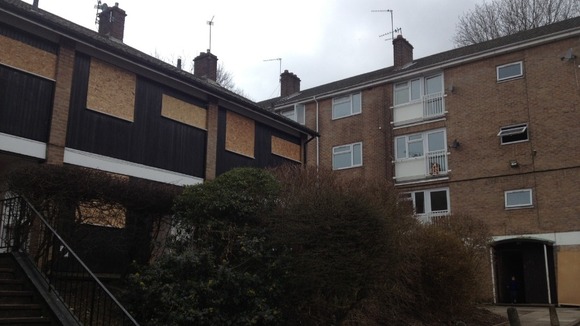 Bailiffs have arrived at Connaught House in Muswell Hill in North London where it's expected 11 families will be evicted today.
The remaining residents have been given until the middle of April to move - some have been re-housed by the leaseholder, but others say they will be homeless.
Residents of Connaught House say they were initially told about the move in 2006 but it was not until last year that they were informed of the deadline - originally December but which was extended.
The Met plans to sell its properties, including the iconic Scotland Yard building, in an attempt to save £500m.