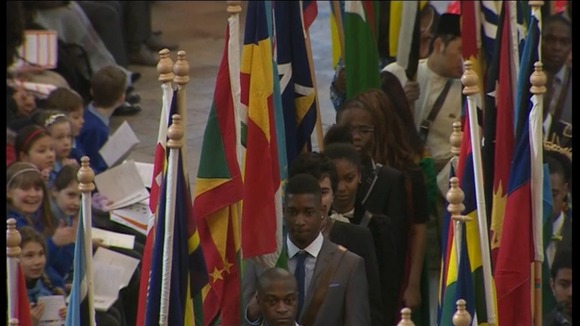 1 As of 2012 there are 54 countries in the Commonwealth, containing about one quarter of the world's population.
2 The origins of the Commonwealth come from Britain's former Empire. Many of the members of the Commonwealth were territories which had historically come under British rule at various times by settlement, conquest or cession.
3 The Queen is Queen of 16 the 54 Commonwealth member countries, all of them fully independent. She is represented by a Governor-General in all Realms except the UK.
4 Commonwealth Day, marked on the second Monday in March, is the annual celebration of the Commonwealth. The day was chosen as one when all Commonwealth children would be in school.