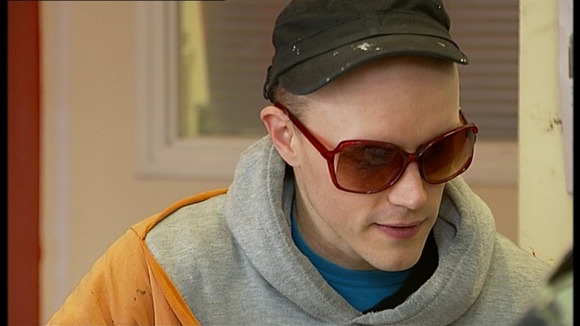 Using money he was paid by an ad agency for using one of his images in a campaign, Stik is distributing 75000 limited prints exclusively via random copies of the Big Issue that goes on sale on March 11th.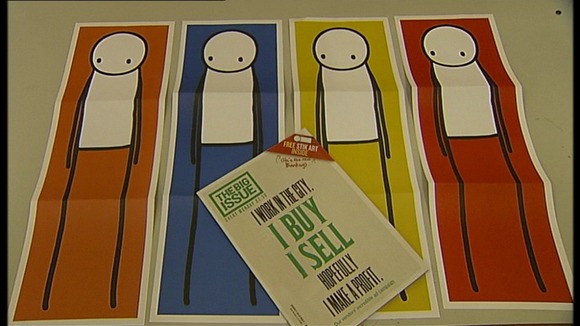 Formerly homeless himself, the artist wants people to talk to their local 'art dealers'; the Big Issue vendors.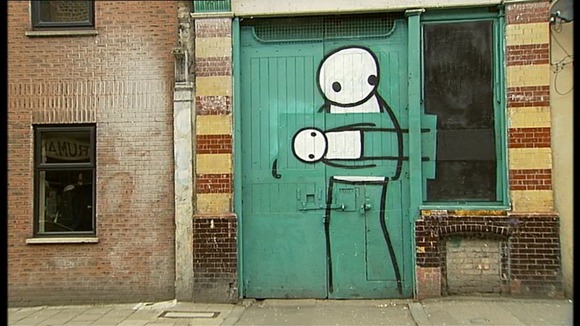 There are 4 different prints in total and they won't be available anywhere else.