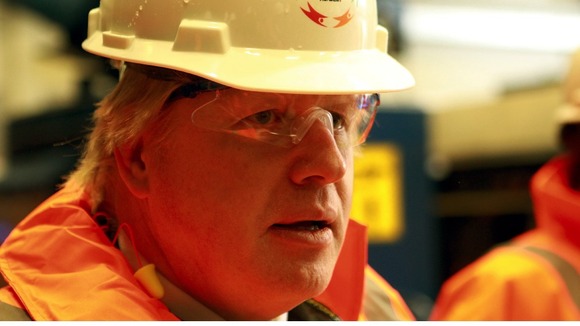 London mayor Boris Johnson is at the centre of a new row about whether he works hard enough. Opposition politicians on the London Assembly have accused him of abdicating responsibility for important decisions.
The mayor has changed the rules to give unelected officials a greater say at City Hall. He has to approve any decision which involves spending above £50,000 but the threshold is now being raised to £125,000. Labour's Len Duvall said: "Boris's attention seems to be increasingly elsewhere."
Boris Johnson has previously come under fire from his critics for accepting a £250,000 a year contract to write a weekly column for the Daily Telegraph. The mayor was speaking at a property conference on the French Riviera this lunchtime and was unavailable for comment.