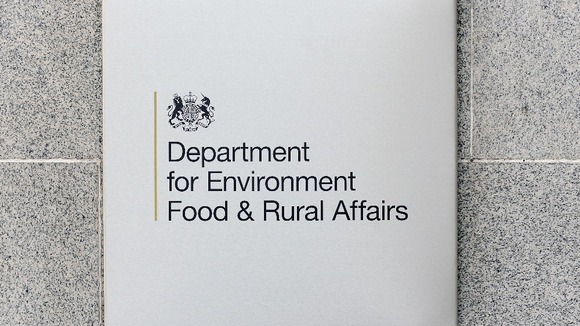 A Defra spokesman said: "It is totally unacceptable if food labelled as Halal has been found to contain pork.
"Today Defra, the FSA and the Department for Communities and Local Government met with organisations involved in Halal and Kosher food to discuss labelling and certification.
"Food manufacturers and suppliers have a responsibility to make sure that the food they serve is what they say it is. The FSA is working with Westminster City Council to establish what happened."