Police have re-opened an investigation into a murder that happened 25 years ago.
Debbie Linsley was brutally murdered in 1988 whilst she was travelling on a train from Orpington to London Victoria.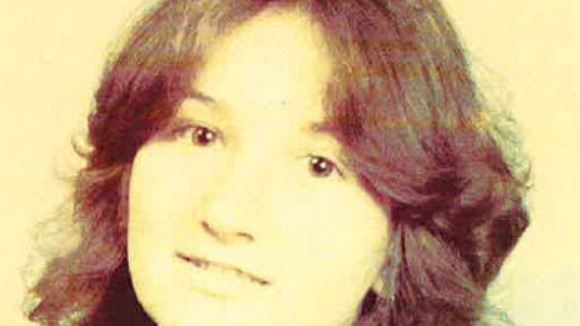 The murder shocked the nation, but the killer was never caught.
However, detectives announced a DNA breakthrough that could identify the murderer.
They have resubmitted bloodstains from the murder scene to the Forensic Science Service which, using sensitive, new techniques, has pinpointed the killer's "genetic fingerprint".