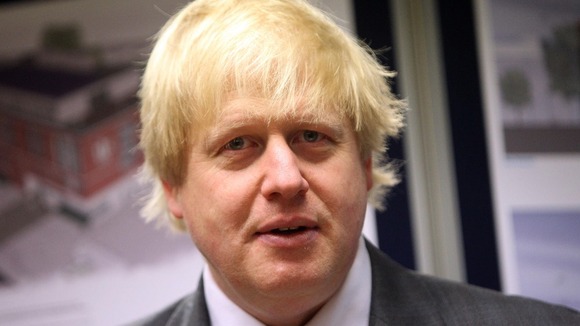 Mayor of London Boris Johnson said the deal defied the "gloomsters" who predicted the stadium would become a "dusty relic".
He said:
"This is a truly momentous milestone for London's spectacular Olympic Stadium ensuring its credible and sustainable future. Through this deal with West Ham United FC, we are defying the gloomsters who predicted this landmark would become a dusty relic.
"With a series of world class entertainment and sporting fixtures already in the bag for Queen Elizabeth Olympic Park, this iconic site is set to be the glittering centrepiece of ambitious regeneration plans for east London, which will capitalise on the Olympic investment into this area".