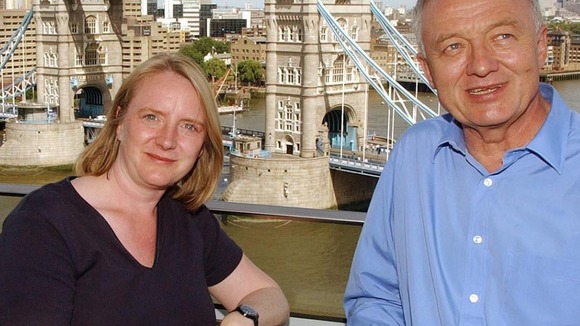 Joanne McCartney, London Assembly Labour Police and Crime Spokesperson said:
"We welcome some changes made by the Mayor, such as prioritising sexual assaults and serious youth violence, after we raised concerns with him. However, today we have further evidence that the Mayor and government's police cuts are too far, too fast and are hitting the frontline.
"Londoners will lose nearly half of their police stations and, contrary to Boris' claim, 17 of London's 32 boroughs will see a reduction in the number of police officers they have. For Boris to continue claiming that every borough will see an increase is extremely disingenuous.
"He is peddling his tired old line that his plan won't cut frontline police services. It's time he was honest with Londoners and tells them he failed to get a good deal from government and now we are paying the price.
"Since 2010 we have lost 2,208 police officers and 1,778 PCSOs in London, the Mayor states a key aim is to have at or around 32,000 police officers, he has repeatedly failed to deliver on this promise.
"He also told us that all police stations closed down would receive like-for-like replacements, today's announcement shows that isn't the case."