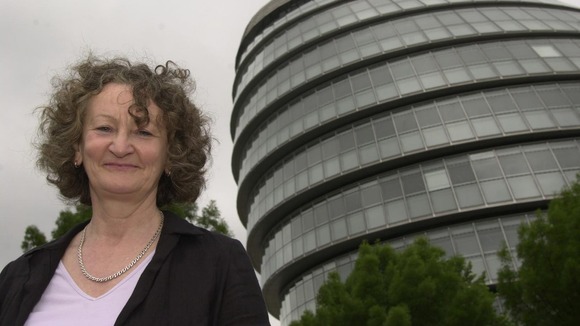 The Deputy Mayor Jenny Jones has accused Boris Johnson of misleading Londoners by adjusting police figures.
The Green Party member says the real increase in police numbers is 272, not the 1,182 claimed by the Mayor's office.
She claims figures given to the London Assembly Police and Crime Committee show the Metropolitan Police Service adjusted the original budget police officer numbers down from 19,013 to 18,103 in order to take account of those services being delivered centrally.
This meant a reduction of 910 posts. Based on resource modelling the Met predict the target number of police officers working in Neighbourhood policing to be 19,285.
She says: "Londoners deserve openness and transparency, instead they have been misled by a Mayor who wants to spin the stats to create a rosy picture. People do not have a clear idea of what this Plan will do to the frontline.
"We are still in the dark about these new contact points which are supposed to replace front counters and police stations... The Mayor should run a second stage of the consultation providing Londoners will all the information they need in order to properly take part."