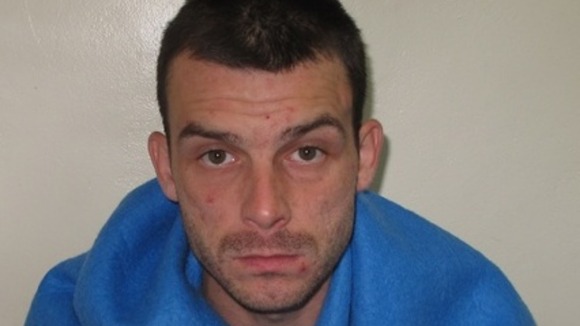 A man has been convicted of the murder of a street cleaner who was stabbed to death for trying to prevent a burglar from escaping.
The court heard how the Polish cleaner, employed by Serco on behalf of Hammersmith and Fulham Council, saw Buckingham fleeing a nearby address clutching a stolen laptop computer.
Mr Mikewicz tried to apprehend Buckingham and used his broom to defend himself as Buckingham was armed with a knife. Buckingham stabbed Mr Mikewicz through the heart.
Despite attempts to revive him Mr Mikewicz died at St Mary's Hospital in Paddington on 30 August 2012.
He was sentenced to life imprisonment to serve a minimum of 27 years for the murder and nine months for burglary and theft of a motor vehicle.