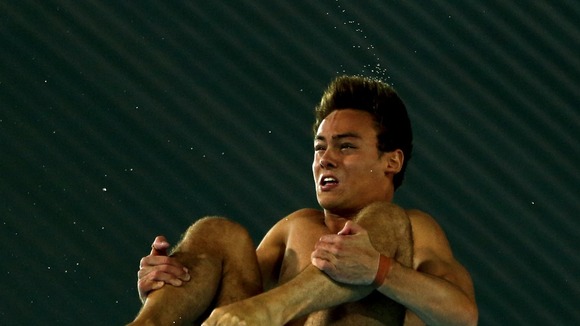 It's exactly 200 days since the closing ceremony of the Paralympic Games - and to mark it, the Museum of London is opening an exhibition of the objects and outfits from the defining moments of the Games.
This will be the first time that they've been on public display.
The outfits on display include the trunks worn by diver Tom Daley.
An Olympic torch is among the objects on display.