Royal Marines will patrol the River Thames today to make sure there is no disruption to the Oxford and Cambridge Boat Race.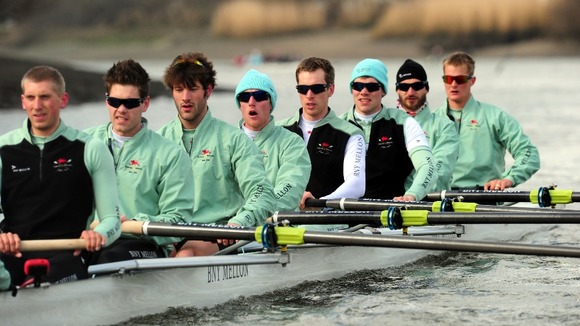 Organisers are trying to stop any repeat of last year when the annual race was stopped by Trenton Oldfield, who swam into the path of the crews.
The race's Executive Director, David Searle, said: "We are taking additional measures this year and have reviewed all of our actions last year in detail.
"The Boat Race course is four and a quarter miles long so we have eight and a half miles of riverbank to manage and monitor.
"What I would say to anybody thinking of disrupting the race is that it's unbelievably dangerous. You risk injuring yourself, the crews and the other people following the race.
"Nobody wants that to happen. This is just a sporting event."