South West Londoners will be pleased to hear that the successful 'Boris Bikes' scheme will be extended to allow them to participate.
Construction begins today on the first of several new docking stations across the South West of the capital.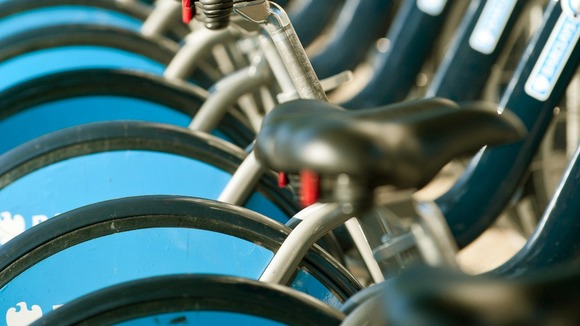 The first of the new stations will be in Hammersmith, at the junction of Finlay Street and Fulham Palace Road and further stations in Wandsworth, Lambeth and Kensington and Chelsea will follow.
The work is due to be completed by December 2013.**