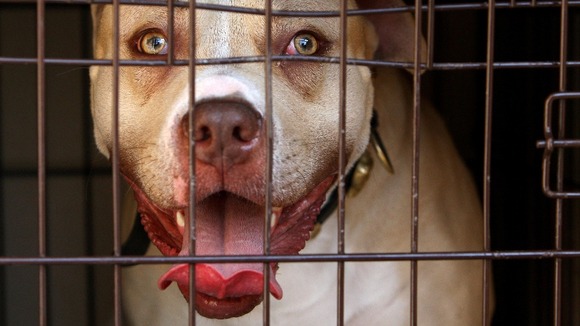 Dangerous dogs are being bred by young men as business assets in drug deals, debt collection and for their gang image, according to research published today.
More young men were using aggressive dogs, such as Pitbulls, as a "commodity" for security and making money in gangs, the study found.
Dr Simon Harding, of Middlesex University London, who is behind the research, said: "For many young people, dogs are increasingly viewed as a commodity which can be traded up or down like a mobile phone.