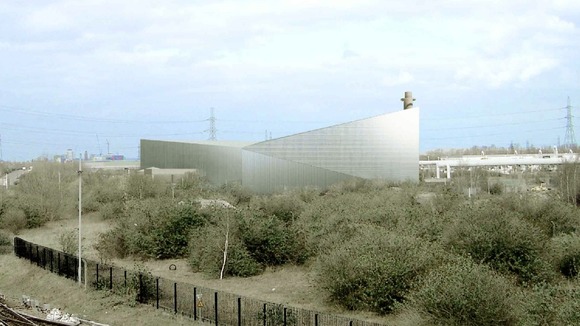 Thames Water and the utility company 2OC plan to use the energy generated from grease, oil, and fat that clogs the capital's sewers. It will then be channelled to help run a major sewage and desalination plant.
The daily 30,000 tonnes of fat collected from restaurants and food companies is enough fuel the power station needs to run on. The rest of the fat will come from vegetable oil and tallow.
The plant will produce enough renewable electricity to run almost 40,000 average sized homes.
Thames Water say it costs £1 million a month to clear fat-blocked drains each year.