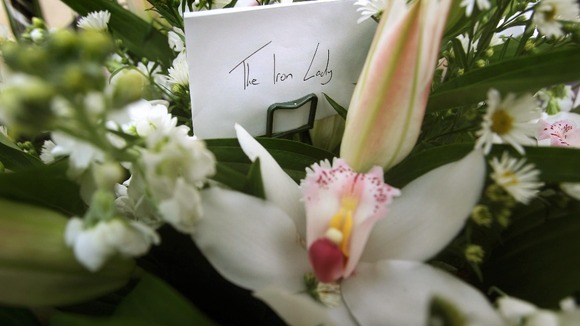 The funeral or Baroness Thatcher, former Finchley MP, will be held on Wednesday 17th April.
It will begin at the Houses of Parliament in the Chapel of St Mary Undercroft.
The former prime minister's coffin will be taken by a hearse to the RAF Chapel, the church of St Clement Danes, in the Strand.
The cortege will then be transferred to a gun carriage drawn by the King's Troop Royal Artillery, before proceeding down The Strand through Aldwych, along the length of Fleet Street, up Ludgate Hill to St Paul's Cathedral.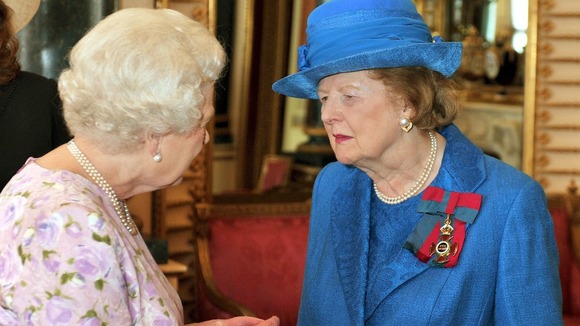 In a statement released by Downing Street, Baroness Thatcher's family have requested that instead of flowers, donations be made to the Royal Hospital Chelsea, where her husband Denis's ashes are buried.
The Queen personally decided to attend Lady Thatcher's funeral. This will be the first funeral of a Prime Minister she will attend since Winston Churchill's state ceremony in 1965.