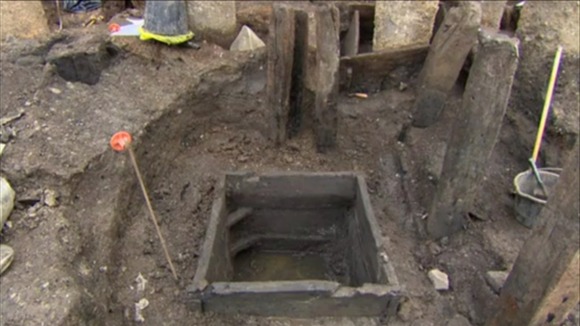 An archaeological dig in the heart of the City "will transform our understanding" of Roman London, experts claim.
An archeological dig in the heart of London has unearthed objects which 'rarely stand the test of time'.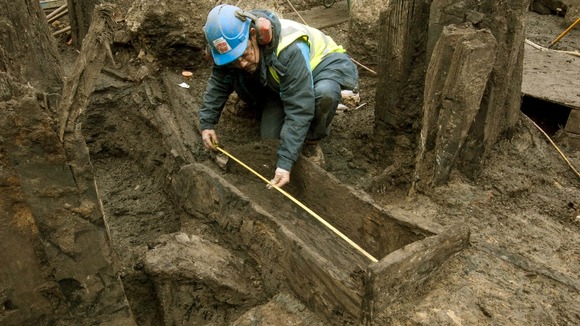 Because of wet conditions created by the lost Walbrook River items such as clothing and structures made of wood remain to this day.
This has given experts a glimpse into life in 'bustling Roman Londinium'.