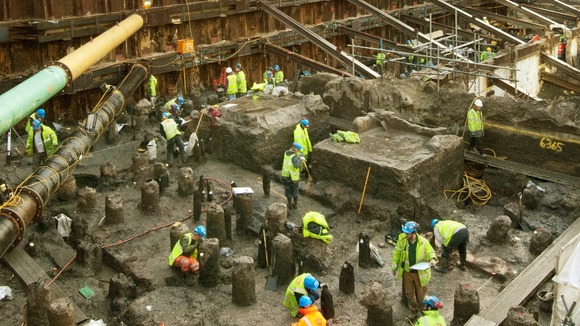 Entire Roman streets and around 10,000 perfectly preserved artefacts have been uncovered in the heart of the city, in what experts are calling the most important archaeological excavation to take place in London.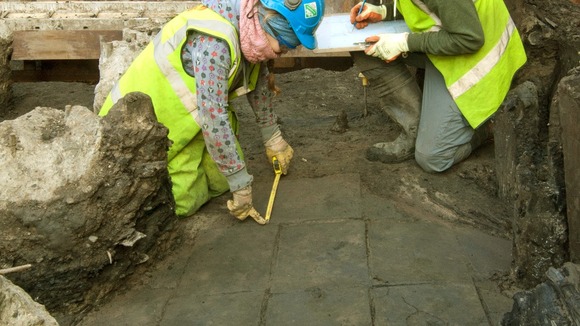 Lucky charms, coins, shoes and an amber Gladiator amulet are among the 'treasures' to have been uncovered at the site just yards away from the River Thames and next to an enormous building project for new offices in the middle of London's financial district.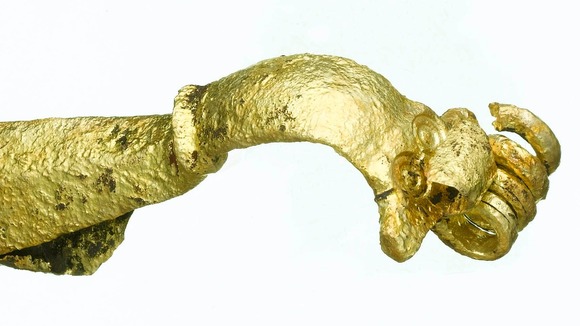 It is believed the incredible finds, including wooden structures dating back to 40 AD that were buried 40ft beneath the ground have been preserved in the muddy waters of the 'lost' Walbrook River.