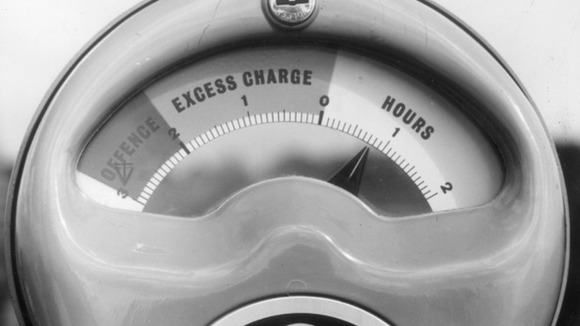 It is hoped a new map which allows small businesses to log the effect of parking charges on business will urge councils to take action.
In a survey 75% of small to medium businesses said that parking charges were a major issue for small companies, equal to business rates.
A spokesperson for the FSB said one recent council to make improvements was Wandsworth.
Parking charges were slashed by 50%, this is something the federation wants throughout London, affordable parking to boost trade.
Spokesperson for the FSB said "some councils that have increased parking charges and moved to ticket-less parking machines have seen a decrease in revenue."