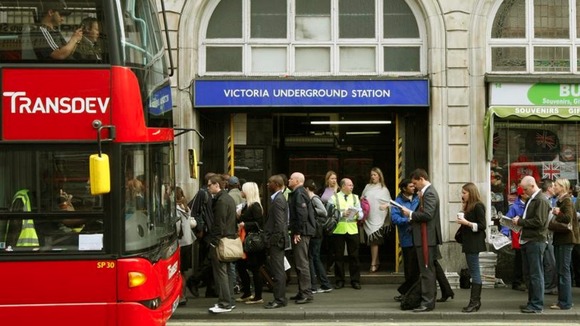 Conservative politicians are calling for a ban on tube strikes - arguing that they should be replaced with a compulsory mediation process.
A report, published by Conservative members of the Greater London Authority, claims that strikes have an "immense" impact on the UK economy - and should therefore be "outlawed".
Instead, an impartial judge would decide on a settlement.