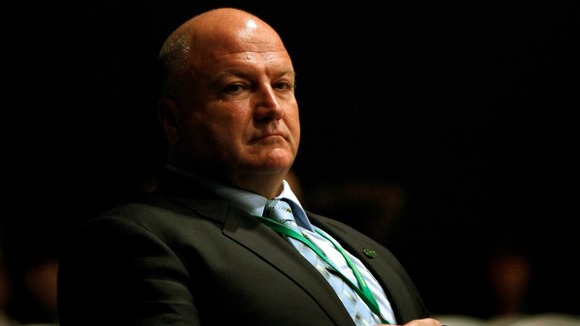 RMT General secretary Bob Crow said: "One of the first things fascist dictators like Hitler, Mussolini and Pinochet did when they seized power was to ban transport workers from taking strike action so the Tory group on the London Assembly find themselves in some high profile company on this one.
"This crowd have obviously over-dosed on their post-Thatcher adulation and are looking to ramp up the anti-union rhetoric in advance of the publicly financed funeral on Wednesday.
"Of course, banning the fundamental human right to withdraw your labour, a right that distinguishes a free workforce from forced labour, is all the rage on the far right and anyone stupid enough to try and embark on such a policy is doomed to failure."