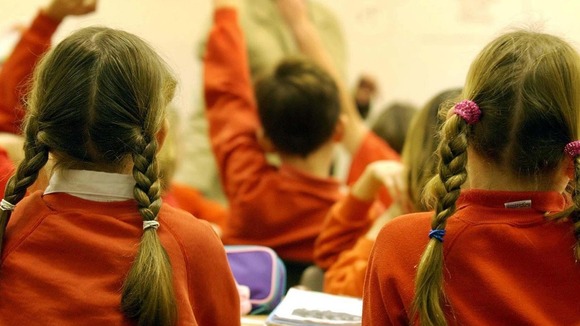 Kingston Council says it's managed to place 95% of children in a reception class place at a school of their choice, with 79% being given their first choice. Kingston Council says those whose preferences have not been met will be offered an alternative from the waiting lists in the coming weeks.
In 2011 1,871 borough residents applied to Kingston Council for primary school places. In 2012 that figure rose to 1,960 and this year it was 2,024.
Councillor Patricia Bamford said:
"We are committed to providing extra places in areas of the borough where they are most needed so that local children can be educated as closely to their homes as possible. I would like to thank those schools which have agreed to accommodate additional children"