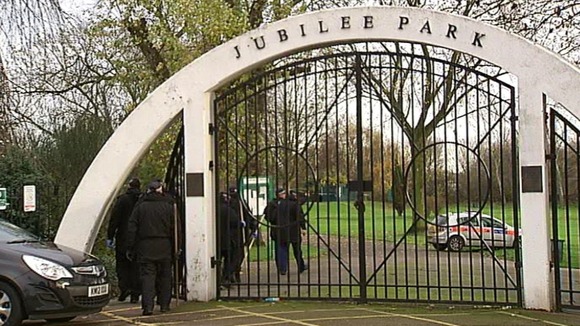 A man has been convicted of raping an 11-year-old girl in a park in Enfield on 23 November. Opemipo Jaji, 18, followed the victim as she took a bus home from school and dragged her into a park where she underwent a horrifying three-hour ordeal.
Jaji had sexually assaulted a 12 year-old two years ago and when police searched his home they found newspaper clippings about April Jones, the five year-old killed in Wales.The court heard he had even considered getting a job in childcare to provide him with a ready source of victims.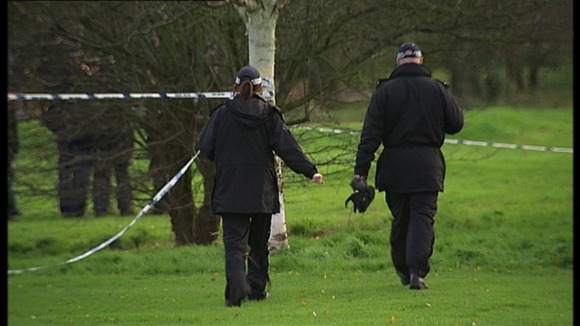 Sarah Maclaren, CPS London Head of Rape and Serious Sexual Offences, said:
"This was a vicious and horrific attack on a young victim which lasted almost three hours. The victim was on her way home from school with her friend on the bus and a few minutes later Jaji got on the same bus.
"He then followed the victim off the bus and dragged her into the park where she was subjected to a prolonged and terrifying ordeal. The victim tried to get away several times and was pulled back by Jaji who threatened to stab her.
"As a result of this conviction a dangerous sexual offender has now been brought to justice. I would like to thank the 11-year-old victim and her family for their enormous strength and courage in supporting this prosecution.
"Victims of sexual crimes should know that their cases will be handled by specialist and dedicated prosecutors and that there are many special measures available to help and support victims and witnesses through the prosecution process."