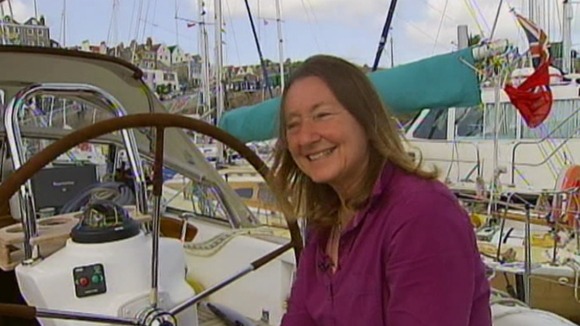 A 69-year-old woman from Ealing is on the 'last leg' of her record attempt to become the first woman to sail around the world alone, nonstop and unassisted.
Now on day 183 of her journey, Jeanne Socrates left Victoria in Canada on 22nd October 2012.
This is her third attempt to complete the journey. On her return to Victoria, she will become the oldest person to sail nonstop on her own around the world.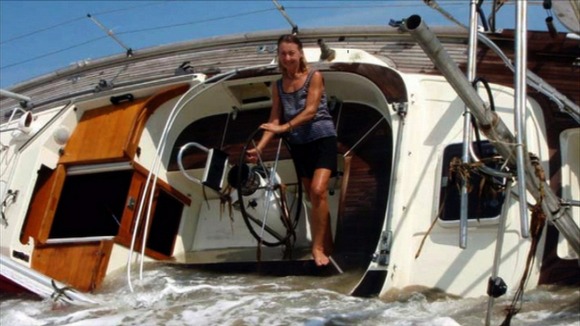 Jeanne's yacht Nereida is said to be 'battle-scarred' after severe weather caused damage to the vessel. However an emergency stop has so far been averted as she has managed to successfully carry out the repairs herself.
You can follow Jeanne on her record attempt here as her position is transmitted.