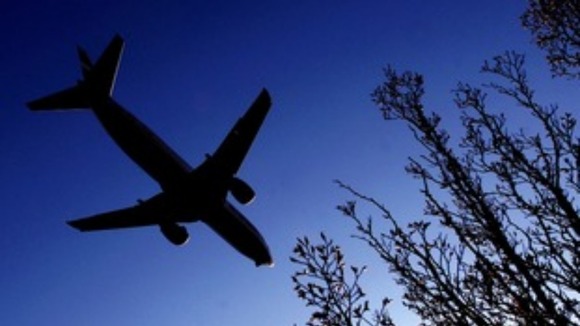 A report claims that night flights into London's airports must be protected to safeguard a vital part of the UK economy.
The document produced by lobby group the Confederation of British Industry (CBI), said overnight flights played a "unique role" ensuring timely movements of freight goods and enabling business travellers to arrive at destinations for a full day's work.
A Department for Transport consultation (DfT), which is closing today, is reviewing opinion on night flights at Heathrow, Gatwick and Stansted Airports.
Campaigners opposed to night flights say air traffic noise disturbs the sleep of those living under flight paths.
The current agreement with airlines runs out in October 2014.