New plans for a 9 kilometer tunnel under Ealing and Northolt, as part of the High Speed Two line, have been unveiled.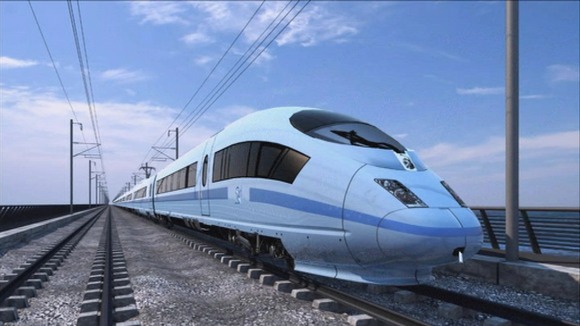 HS2 bosses had originally planned to run the line overground between Old Oak Common and Northolt - but now say it would be quicker to tunnel it.
It's a major concession to residents in the area - who should see much less disruption as a result of the work.