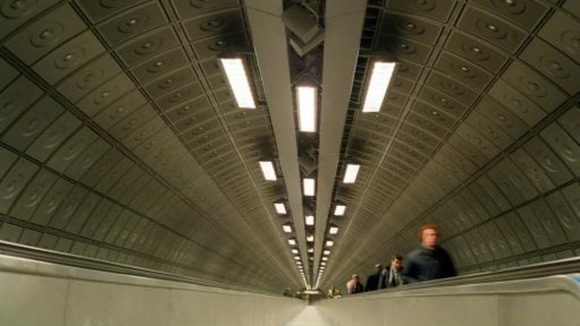 London Underground's Jubilee, Northern and Piccadilly lines' programme director Stuart Harvey said today:
"All railways require a programme of maintenance and we will soon be carrying out work on the tunnel lining on a section of the Jubilee line.
This is part of ongoing maintenance and, due to the nature of the work, some closures during weekends will unfortunately be required between Finchley Road and Waterloo."
He went on: " We will be doing as much of the work as possible overnight; however, in some cases we need to carry on beyond normal overnight engineering hours and normal weekend services will not be able to operate.
I apologise to customers for the disruption. We'll be keeping the impact to a minimum by spreading the work out and including some later-starting services on Sunday mornings to minimise the overall number of closures."