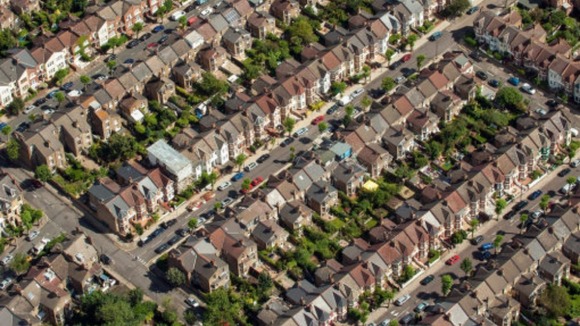 The supply of housing for sale is not keeping pace with demand,the survey from Hometrack found.
Richard Donnell, Director of Research, said:
"Over April agents reported just a 2.8% increase in new homes on the market. Ineach of the last three months the growth in supply has failed to keep pace with demand and this isproviding strong upward pressure on pricing.
Would-be buyers are often sellers, and survey respondents report that many potential purchasers are delaying putting property on the market until they find a home to buy. These households are also waiting for signs of a sustained housing market recovery before registering with an agent to sell.
Together thesetwo factors are boosting demand while keeping supply scarce."
The survey also found that North London (1.3%) and South West London (1.1%) registered the strongest increases over themonth.
Outside the capital the next highest levels of growth were seen in Oxfordshire and Cambridgeshire.