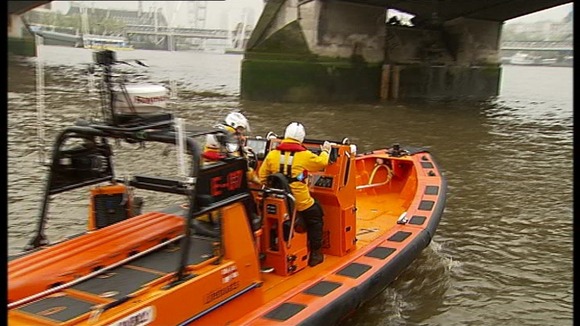 London Lifeboat Day is the biggest fundraising day of the year for the four London RNLI branches. It also raises much needed awareness of the charity's four lifeboat stations - two of which are the busiest across the RNLI's entire network.
Tower RNLI lifeboat station, situated at the heart of the capital on a floating pier in the river below Waterloo Bridge, is the busiest in the whole of the UK. They launched 499 times last year rescuing 105 people.
Chiswick is the next busiest, with 221 call-outs last year and 97 rescues.