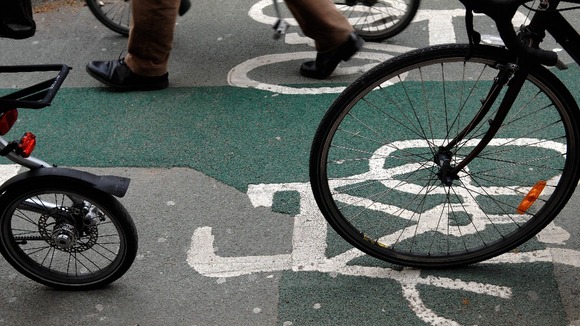 New technologies that could improve cycle safety in the capital are being tested in Bracknell.
The Transport Research Laboratory are putting Dutch style roundabouts and low level traffic signal through their paces to see if they would be suitable for London.
Trials could take place in 2014 if approved by the government.