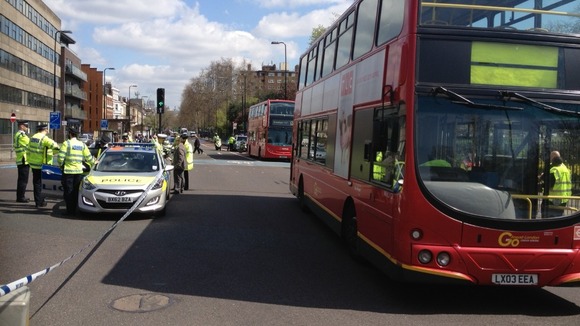 *London Buses statement: *
"At around 09:30 this morning a route 333 bus, operated by London General, was involved in a collision with a cyclist on Kennington Park Road, at the junction with Kennington Road.
"Emergency services attended the scene. There will be a full investigation into this incident."
Mike Weston, Operations Director.